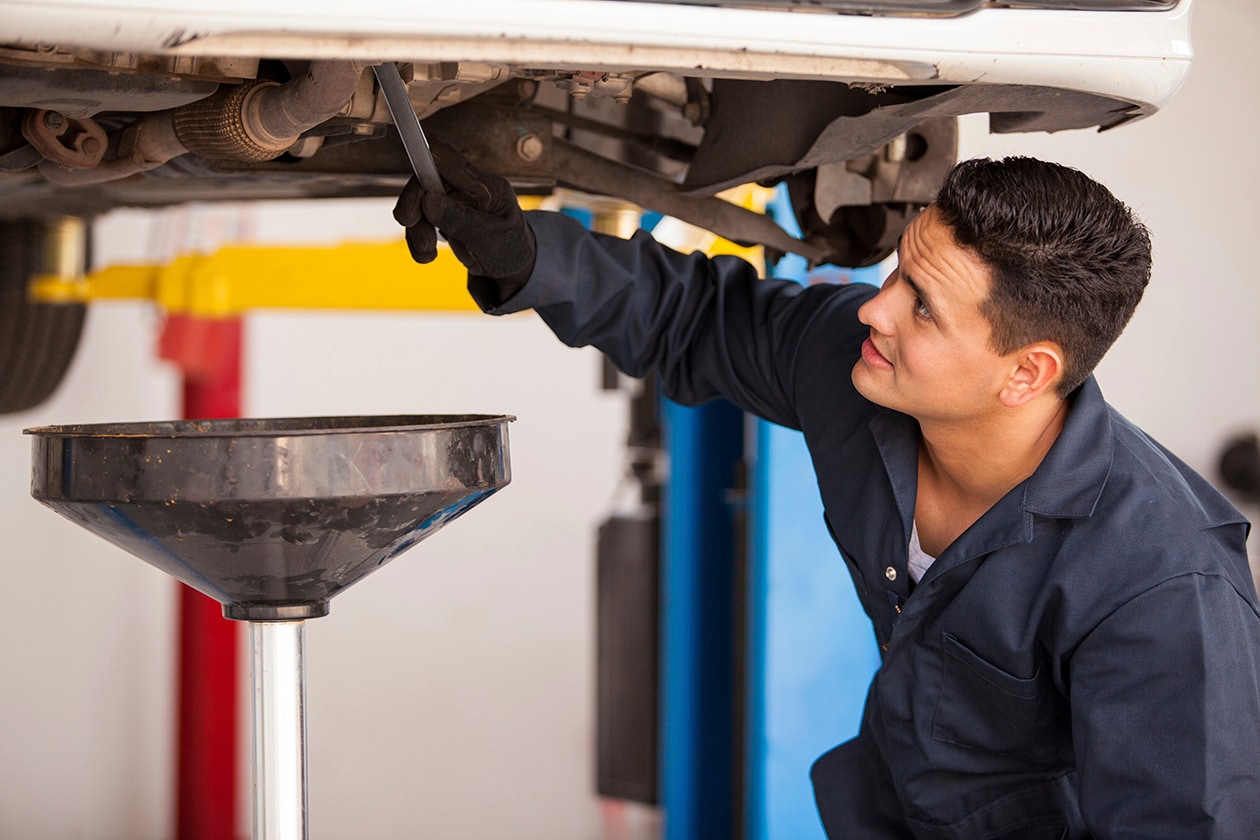 We want Sacramento drivers to spend less money on maintenance. That's why Elk Grove Kia offers service specials on a variety of maintenance items and certified Kia service. We care about your vehicle's upkeep and your budget stability. Thanks to service coupons and discounts, our Kia service center in Elk Grove, CA is your home for affordable maintenance!
What Maintenance Items Davis Drivers Can Save the Most Money On
When Davis drivers rely on us for Kia certified service, they're getting repairs done the right way. This maintenance is also carried out in a timely and affordable fashion. Our Kia service specials in Elk Grove, CA rotate on a regular basis. This means service deals for other maintenance items may soon be available. Some Kia certified service coupons and discounts you can take advantage of include:
Anti-Microbial Service $69.95: This deep clean helps disinfect the interior of your vehicle and kill Sars CoV-2 COVID-19.
Brake Service $50 Off: Come to a complete stop on Sacramento streets at a moment's notice by getting your brakes serviced in Elk Grove, CA. We can repair brakes and replace pads, rotors, and additional components.
Brake Fluid Exchange $169.99: We'll top off your brake fluid so your brakes can fully function.
Synthetic Oil Change & Tire Rotation Plus Brake Inspection $119.95: Vacaville drivers can tackle a trio of core maintenance projects altogether. Have your oil changed, tires rotated, and brakes inspected all at once for a great combo price. This is a can't miss service coupon!
10% Off Service Special at 60K, 90K, 120K, and 150K Mileage Intervals: When Roseville, CA motorists reach a mileage interval, they should get their vehicle serviced. Our factory-trained technicians will service several systems, inspect the vehicle, and provide OEM replacement parts at 60,000, 90,000, 120,000, and 150,000 miles.
4-Wheel Alignment $10 Off Now $89.99: This Kia service special prevents wear and tear, while prolonging tire life, suspension, and the driveline.
Schedule Service Online with Elk Grove Kia After Selecting Your Service Special
Kia service specials from our dealership in Elk Grove, CA offer a more affordable maintenance option. Continue checking back on our Kia service specials page for new deals and discounts for tires, batteries, engines, transmissions, brakes, lights, windshield wipers, oil changes, fluids, and more. After finding an applicable Kia service special, Sacramento drivers can schedule a service appointment online with the Elk Grove Kia service center.